We trades between Africa and Asia.
We buy and sell goods between Africa and Asia. We are looking for information about your business and requirements. We are a trusted agent for dealers of Gold, Minerals, Food and Agriculture, as well as financial trades.
Let us understand your requirements
We have variety of goods and products of Africa to offer. We want to get your requirements.
Our trades are international between Africa and Asia
Nilloc Company Limited has its subsidiary registered in China, 海口克林教育公司 located in Haikou. Dr Collins is a medical doctor and has successful trades in China. He has been instrumental in talent development program of Ghanaians in China.
Gold
Trades Gold Dore Bars in small and medium quantity.
Food
Trades Frozen meat, canned food, with international standard.
Agriculture
Trades of dried food stuff.
"We have Gold, Minerals, Food & Agricultural. Our manufacturers offer best value of products."
---
"Contributing makes me feel like I'm being useful to the planet."

— Collins Koranteng, Managing Director
Our networks in Africa allows us have the qualified manufacturers of gold, minerals, food and agriculture. We have also had an office in China since 2009.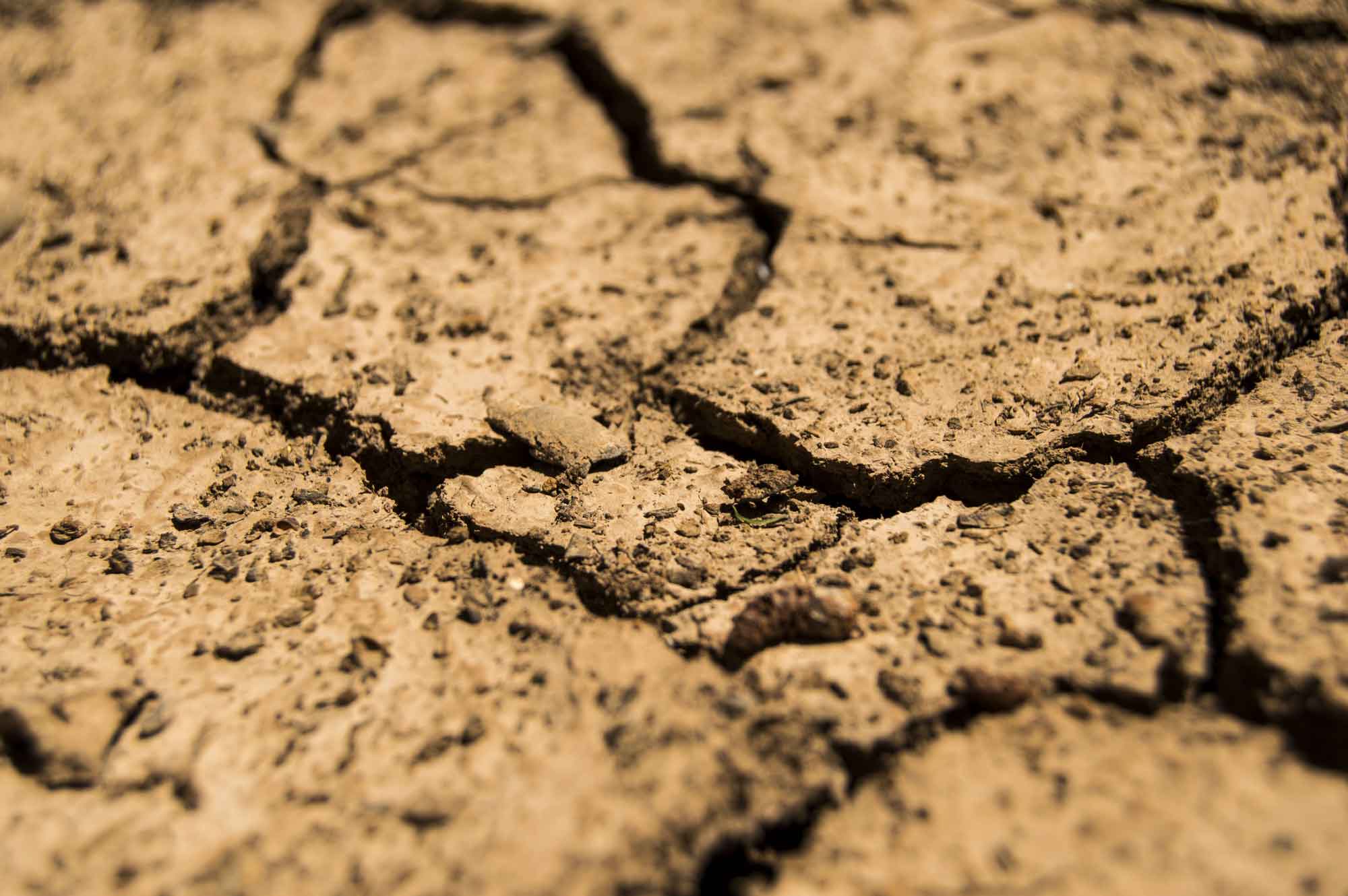 Gold Dealership Platform
Our mines, export, license to dealers, consolidating the value chain of gold buying and selling.
Get Exclusive Offers
Members of International Alliance for Economic Cooperation and Nilloc Foundation get access to exclusive exhibits and sales. We welcome young talents who seek personal developments.
IAEC World
Trusted business network and members International Alliance for Economic Cooperation.
Nilloc Foundation
Put the smiles of people. Give back to community and humanitarian.